News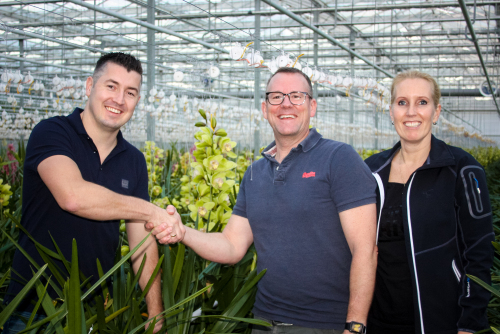 Acquisition of Celine Colours nursery by Special Orchids
10/25/2017
For most cut cymbidium growers in the Netherlands, the season runs from September until May. Special Orchids have also harvested their flowers during these months for many years. But from 1 December all that will change. "With the acquisition of Celine Colours, we can supply our customers all year round from 2018" say John and Wim Bos.
>> READ MORE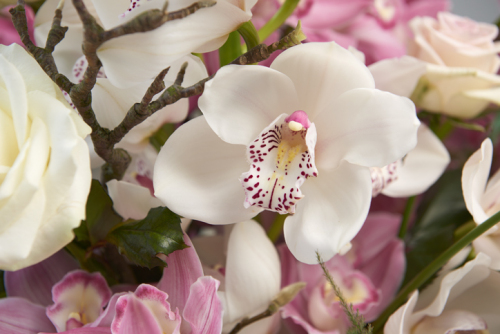 Special Orchids goes for gold
09/15/2016
The new season was off to an especially good start for Special Orchids. Besides the fact that the assortment looks absolutely fantastic once again, this producer of large-flowered Cymbidium for cut flower production in Bergschenhoek (the Netherlands) introduced its new corporate design this week. 'For us, only the best quality will do. That's why we launched our new golden packaging,' said Wim Bos.
>> READ MORE
---